The Wellington Night Markets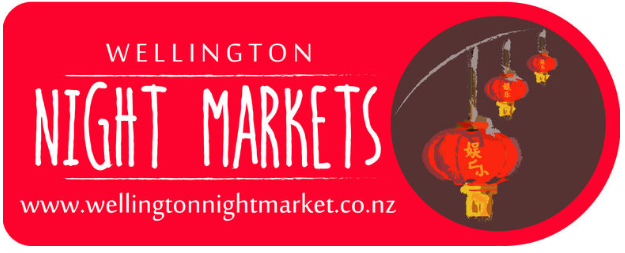 Friday and Saturday nights in February, 5:00pm – 11:00pm at 116 Cuba Street , Left Bank, Wellington.
A massive range of international foods. The Friday Night Market at Left Bank, Cuba Mall has now been open for an amazing three years thanks to all the local members of the public and overseas tourists who have attended it since its inception.
In the last three years they have brought together a tight-knit community of artists, local performers and private stallholders who sell the biggest range of international cuisine in Wellington. They still continue to build on our experience by showcasing new entertainers and world-wide flavors in amongst the growing foot traffic. The Friday Night Market has become a staple of Cuba Mall bringing in a setting that is full of life and full of variety to its pavement each and every week.
"Just what the world needs – whole cooked food and human connection" https://www.facebook.com/WellingtonNightMarket