New Zealand Accredits First Dedicated Ambassador to ASEAN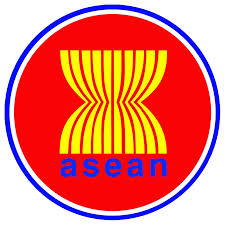 Ambassador Stephanie Pamela Lee presented her Letter of Credence on 3 November to ASEAN Secretary-General Le Luong Minh at the ASEAN Secretariat and, hence, officially assumed her position as the first dedicated Ambassador of New Zealand to ASEAN. Ambassador Lee stressed that the appointment of a dedicated Ambassador to ASEAN and New Zealand's plan to establish a separate mission to ASEAN next year, demonstrate the country's firm commitment to further deepen ties with ASEAN.
At the same time, Secretary-General Minh expressed appreciation to Ambassador David Taylor, who was also present at the presentation of credentials, for his meaningful contribution to enhancing the ASEAN-New Zealand Dialogue Relations over his three-year tenure as Ambassador of New Zealand to ASEAN. More on this story: bit.ly/1t7B9VD. Story: ASEAN NZ Business Council.