President meets with Ian Mckinnon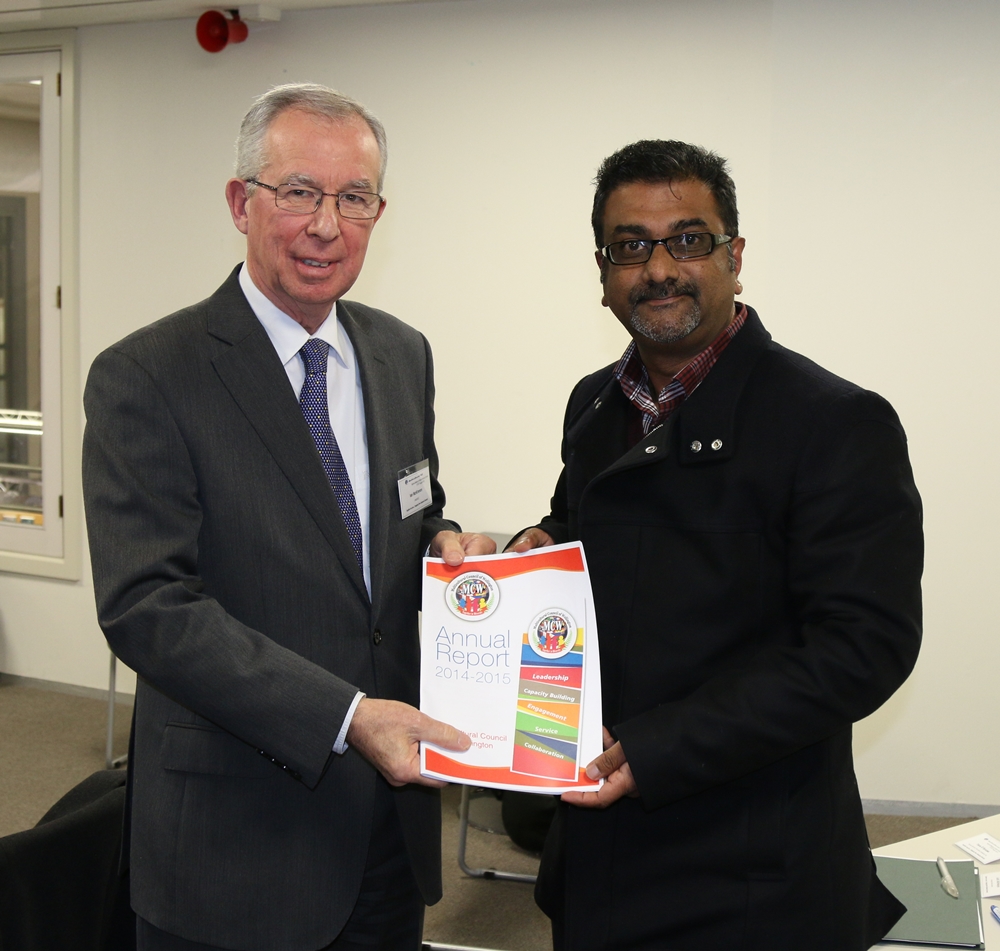 President Raveen recently met with Ian Mckinnon, a great person who has been attending the MCW meetings since his days as the Deputy Mayor of Wellington. He has been supporting the council extensively and his wisdom keeps us motivated to enable ethnic communities to help build a strong and vibrant city. On a number of occasions Ian has played an integral role in motivating MCW presidents and has assisted us during challenging moments.
Ian's support, dedication and passion to the Multicultural Council of Wellington is phenomenal. With his strong affiliation with MCW he was nominated an Honorary Member in 2013 for his FANTASTIC contributions .He is now the current chair for the NZ National Commission for UNESCO in Wellington who recently launched "Our Multicultural Future" report.