Feature Film Looking For People To Be Extras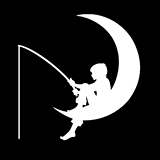 "Ghost in the Shell," is a DreamWorks Studios film shooting in NZ (out of Stone St studios in Wellington) in January 2016. This film is based on the internationally-acclaimed manga and anime series of the same name. They are looking for paid extras aged 18+ from many different ethnicities. At this stage they need people to fill out a form and have a couple of photos taken of them, it will take 5 minutes. Please visit 25-27 Majoribanks street, Mount Victoria, next to the Gengis Khan on Saturday the 19th of September from 11am-1pm.
If you can't make this time please email Jude@launching.co.nz.