Cook Islands Nurse

Sonya Temata receives Nursing Award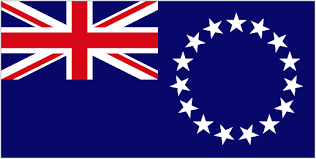 Cook Islands nurse Sonya Temata was honoured earlier this week by the New Zealand Nurses Association (NZSO) for her services to nursing at an awards ceremony in Wellington.
Sonya, who is also Secretary of the Cook Islands Nurses Association Aotearoa has many years experience in a diverse range of areas of health care and community, particularly in indigenous health in Australia and New Zealand. In confirming the award, NZSO highlighted Sonya's "strong client and family focus and ethos incorporating all aspects of the physical, emotional, cultural, spiritual, socio-economic dimensions of health and well-being." Read more.